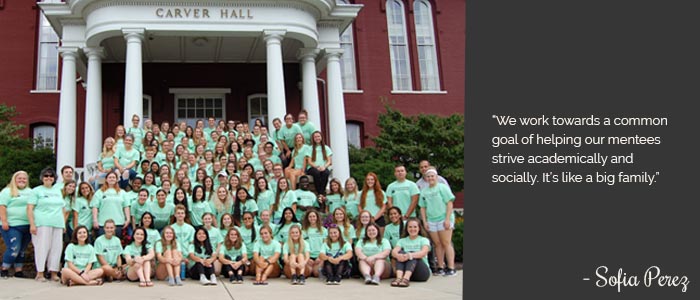 Serve
The Health Sciences Learning Community is open to freshmen who are majoring in Audiology and Speech Pathology, Biology, Health Physics, Health Sciences, Exercise Sciences, Medical Imaging and Pre-Sciences (examples: Pre-PT, Pre-PA, etc). The Health Science Learning Community aims to provide an environment in which students can achieve academic success in the health science disciplines.
Director
Dr. Jennifer Venditti-Roadarmel
Additional Info
NOTICE You must be accepted into a Health Science major to be a part of this Learning Community.
Find us on Facebook
---