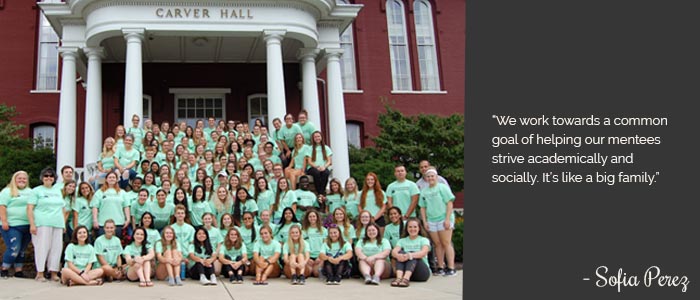 Serve
The Health Sciences Learning Community is open to freshmen who are majoring in Audiology and Speech Pathology, Biology, Chemistry, Biochemistry, Exercise Science, Health Physics, Health Sciences, Exercise Sciences, and Medical Imaging. The Health Science Learning Community aims to provide an environment in which students can achieve academic success in the health science disciplines.
Director
Dr. Jennifer Venditti-Roadarmel
Additional Info
NOTICE You must be accepted into a Health Science major to be a part of this Learning Community.
Find us on Facebook
---